ABOUT US
We Are American Modular Homes
American Modular Homes, located in Hudson, Florida is the newest retailer in the area offering the most exquisite modular home floor plans. American Modular Homes offers premium manufactured homes, modular homes, and mobile homes that will fit your style, no matter how unique.
We understand how complicated the home-buying process is, and we work hard to ensure all our customers are satisfied. Our expert staff is here to guarantee a stress-free home-buying experience. Get in touch today for more details on how we can make your modular home dreams come true.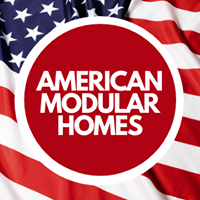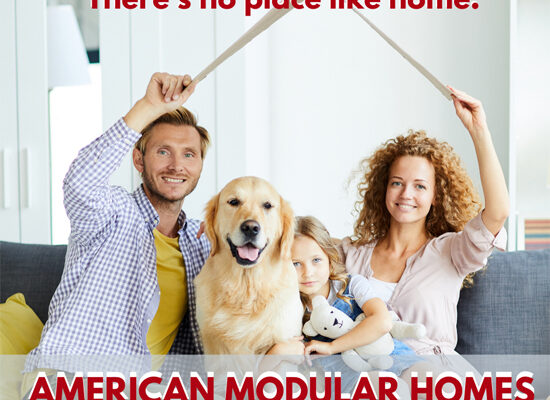 FAQS
Frequently Asked Questions
Can any Jacobsen Homes floor plan be built as a modular?
Here's a quick look at how are our homes are installed:
Manufactured home: Set on block piers
On-frame modular home: Set on either block piers or poured piers
Off-frame modular home: Set on a stem-wall or stilt
[embed]https://www.youtube.com/watch?v=7-puAorTILk&feature=youtu.be[/embed]
Can I buy directly from the factory?
Are Jacobsen Homes manufactured homes installed on a foundation?
In order to buy directly from the factory, you must have a Dealer's License issued by the State of Florida. Instead, we invite you to visit one of our
local retail centers
.
Schedule A Tour
Receive a $25 Outback Steakhouse Gift Card