DESIGN CENTER
Choose Your Manufactured Home's Floor Plan & Décor
Visit our Home Design Center, where trained consultants will assist you in choosing the right colors and floor plan to suit your taste.
Sit with a Design Consultant in our Home Design Center
We have learned that our customers each have a special set of requirements when they select their new home. So, we've developed what we call a "flexible" product, which allows you to incorporate your personal taste in the floor plan and décor.
Some buyers prefer to select from over 90 popular, professionally designed floor plans available, while others choose to design their dream home themselves. At Jacobsen Homes, you select your own level of involvement.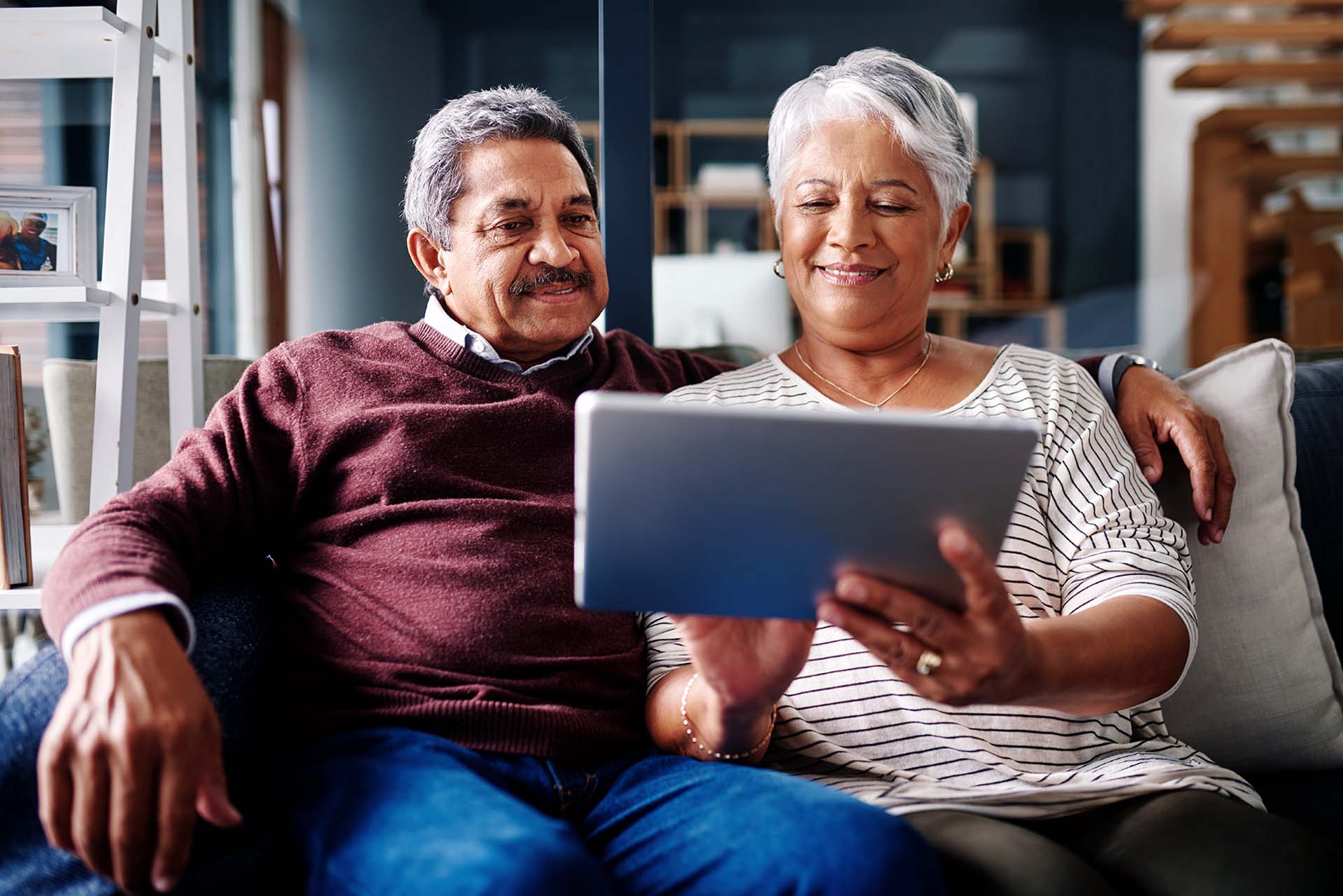 GET IN TOUCH
Schedule an Appointment
If you would like to schedule an appointment with one of our design consultants (this is a free service), call 727-726-1138, 800-843-1559, or click the button below to fill out the form. Appointments are available at 9:00 am and 1:00 pm Monday through Friday.
TESTIMONIALS
Hear from Jacobsen Homes Homeowners
"This is a special tank you for helping make it possible for us to have out "Dream Home". It is so beautiful and the only home like it here at Lake Highlander"

Norman & Mary Jane Gordon

Interior Decorator
"We bought your Jacobsen home and had it erected on pilings by LeeCorp. Our home went through the eye of Hurricane Charlie with winds up to 155 mph and the only damage was a couple of ripped screens. Thank you for building the strongest home in my neighborhood."

Ron Welcom & Rob Anderson

Interior Decorator
"God bless you for all your patience, understanding, and "long suffering", in helping me obtain my Dream-Homes. I'm finally getting "settled-in" and I love it more each day!"

Sue Swann

Interior Decorator