Manufactured homes offer affordability and value, as well as customizable designs and high-quality building materials. Still, like any home, a manufactured home may require a remodel at some point. Whether you're looking to do a full remodel or simply spruce up your space, here are some tips and pointers for remodeling your manufactured home.
What is a Manufactured Home?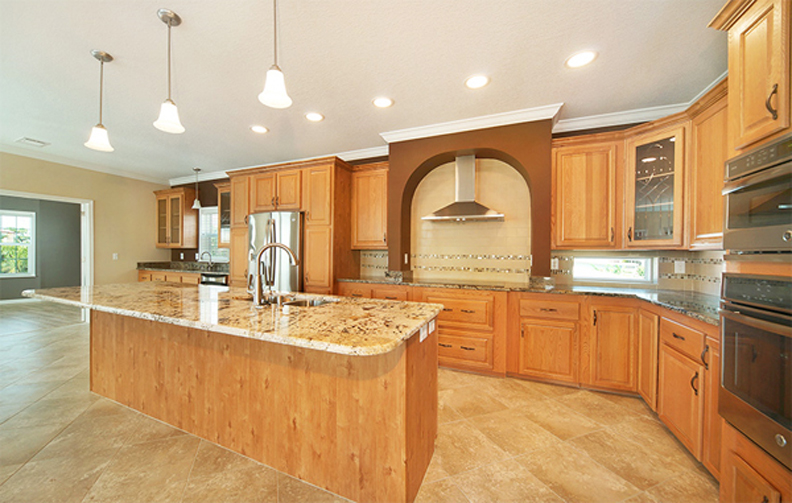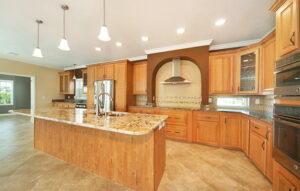 A manufactured home describes a factory-built home constructed after the passage of the National Manufactured Housing Construction and Safety Act. These standards went into effect on June 15, 1976, and set higher standards for the safety, durability, and quality of manufactured home builds.
Before the 1976 Act, manufactured homes were known as mobile homes. The industry used the new HUD codes to rebrand their homes as "manufactured homes" instead of "mobile homes". These new regulated homes were much safer and had much higher standards of quality compared to the construction of older mobile homes.
Manufactured Home Requirements
Since the initial HUD Code was established, codes and standards have been updated over the years to improve safety and durability of manufactured homes further. These building codes cover home safety and durability for factors like wind. This is of particular importance in a state like Florida, where it's essential for manufactured homes to be able to withstand severe weather events such as hurricanes.
Differences Between a Site-Built Home and a Manufactured Home
Site-built homes and manufactured homes vary in a number of ways. Some of the major differences include:
Assembly location. As the names suggest, site-built homes are erected in place, while manufactured homes are built in a factory and shipped to a final location.
Building standards. While site-built and manufactured homes must comply with relevant building codes, site-built homes are approved onsite before occupancy. In contrast, manufactured homes are built to the HUD Code and receive certification before transportation.
Cost. Site-built homes, on average, cost 20% more than manufactured homes. This makes manufactured homes an attractive option for those looking for the benefits of homeownership at a lower buy-in cost.
How to Remodel a Manufactured Home
Although manufactured homes are highly customizable when first built, homeowner needs and preferences may also change over time. For this reason, a remodel may be necessary. However, a remodel should not be taken lightly in order to ensure the home remains safe and up to code.
Major Remodeling Projects for Manufactured Homes
When remodeling a manufactured home, first consider projects with the most potential to add value or usability to the home. Consider ways to maximize your space or improve energy efficiency. Not only will these upgrades improve livability of the home, they may also help save money in the long term.
There are many different ways to upgrade the exterior of your home, as well. These can include projects like adding carports, adding manufactured home skirting, or adding a custom porch.
Simple Ways to Remodel Your Manufactured Home
Not every remodel requires a major construction project. Simply choosing a new color scheme can give new life to an existing space. Jacobsen Homes feature a large selection of customizable features during the building process, and many of these same areas make excellent candidates for upgrades in an existing home.
Even small projects can enhance your home's curb appeal. If your living situation allows, consider a landscaping project for your manufactured home. Sometimes, little details are all it takes to make a space your own.
Learn More About Jacobsen Homes
Jacobsen Homes are built to withstand the tests of time and the fury of nature, as proven by this Naples home that outlasted Hurricane Irma. It's this commitment to quality that has made us Florida's leading manufactured home builder.
If you're looking for more information on manufactured homes in Florida, contact us today. We can answer your questions and help you decide if one of our homes is right for you. You can also schedule a tour to experience the Jacobsen Homes difference firsthand.