Kitchens are the heart of the home, a place where family and friends gather to make new memories. One of the most exciting parts about purchasing a new manufactured home is getting to choose many of the design elements, including many available luxury options.
However, designing a kitchen can feel like a large undertaking. Traditional kitchens have a nice homey feel, while retro kitchens feel nostalgic, and modern kitchens give a sleek, stylish feel. If you're scratching your head for inspiration, continue reading to see some of the most common kitchen trends out there.
Plenty of Custom Cabinets
The right cabinetry can transform your space. According to HGTV, open shelving is out and homeowners are embracing wall-to-wall cabinets to tuck away dishes and cookware for a clean, spacious look. White remains a popular choice, but you can pick and choose a cabinet color and design based on your personal style. At Jacobsen, we have seemingly endless cabinetry options for you to choose from. Our in-house cabinet shop will customize your cabinets to fit your kitchen, using standard, 32-inch overhead cabinets with adjustable shelves.
Kitchen Color Options
For years, white and grey dominated kitchens, but they're not your only options. Choose paint in bold colors like gold or coral, with complementing tones in the other elements. Warm up your color palette with an option like our Copper Coast backsplash tiles. Warm tones can work with both classic and contemporary design styles.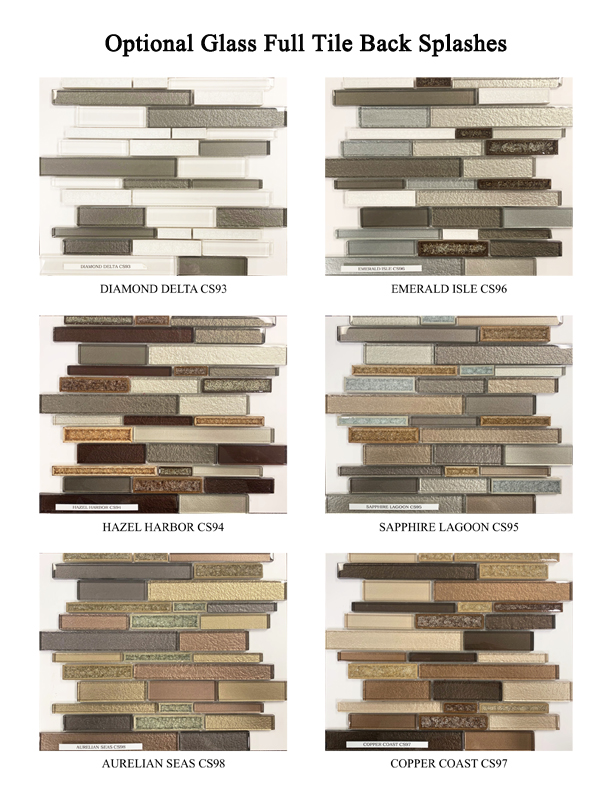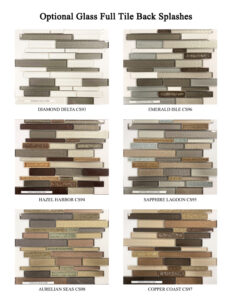 Energy Efficient Appliances
When you're designing a kitchen, one of the best parts is picking out appliances. Just like traditional homes, manufactured homes include great looking, energy efficient kitchen appliances. This trend only seems to grow as more homeowners discover they can save money on their energy bills and reduce their carbon footprint at the same time. Upgrade your kitchen with one of our appliance packages, and choose from ENERGY STARⓇ-certified refrigerators, stoves, microwaves and dishwashers.
Design Your Dream Kitchen with Jacobsen Homes
When it comes to kitchen customizations, Jacobsen Homes can make your dreams come true. Adding your personal touch can help your house feel like a home, and it makes it somewhere you're proud to host family and friends. And if you're not sure, one of our designers can help you find the right fit. Our manufactured homes allow you to bring your vision to life. Schedule your design center tour today to see what's possible.